Kevin Creeden (2018) Adjusting the Lens: A developmental perspective for treating youth with sexual behaviour problems. Chapter 30 in The Wiley Blackwell Handbook of Forensic Neuroscience - Volume 2 (Eds Anthony Beech, Adam Carter, Ruth Mann and Pia Rotshtein), John Wiley & Sons Ltd
Scroll through the images below for our highlights from this chapter and leave a comment with your thoughts.
See below for some additional resources Kevin shared with us at his training in Brisbane.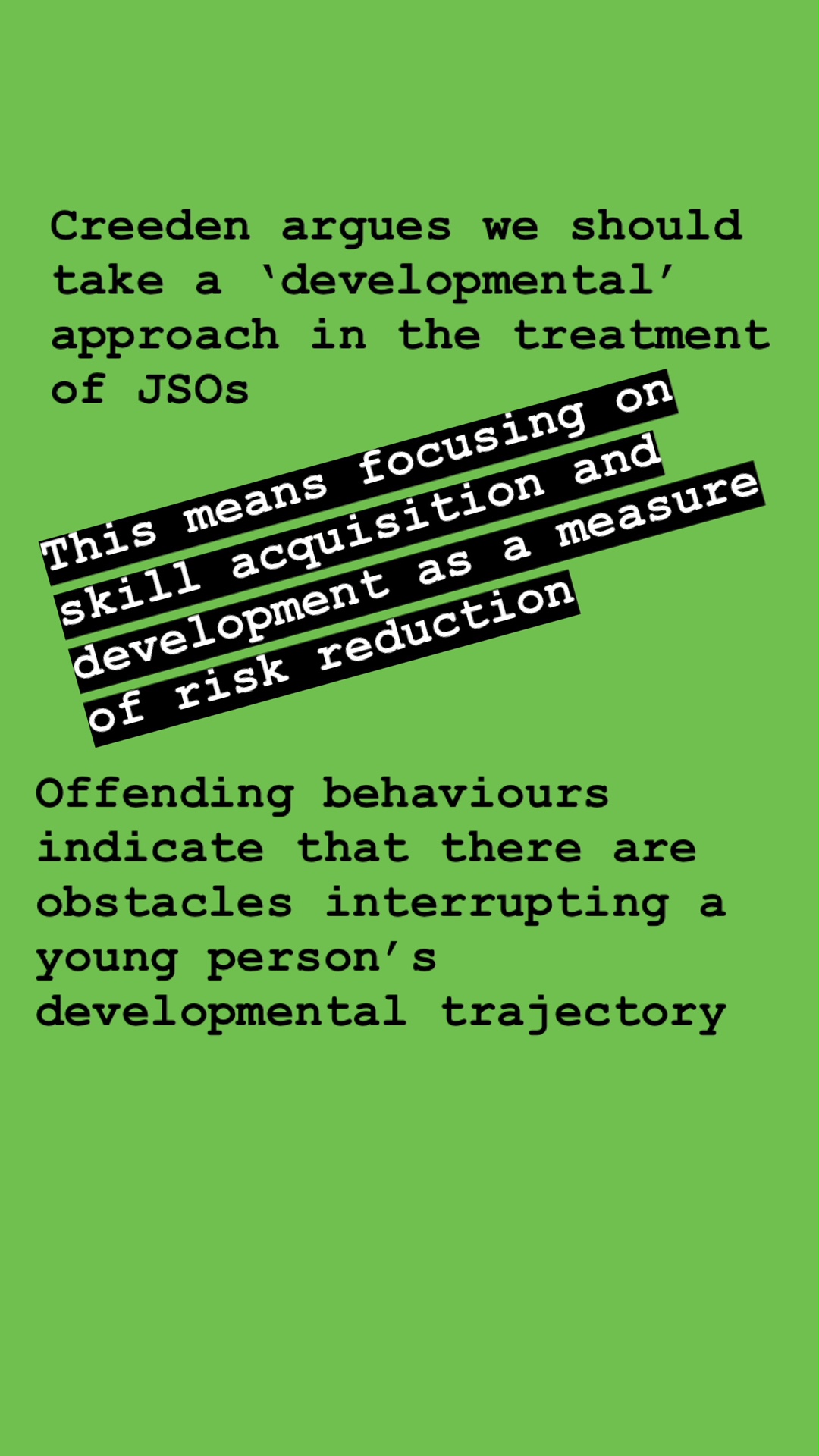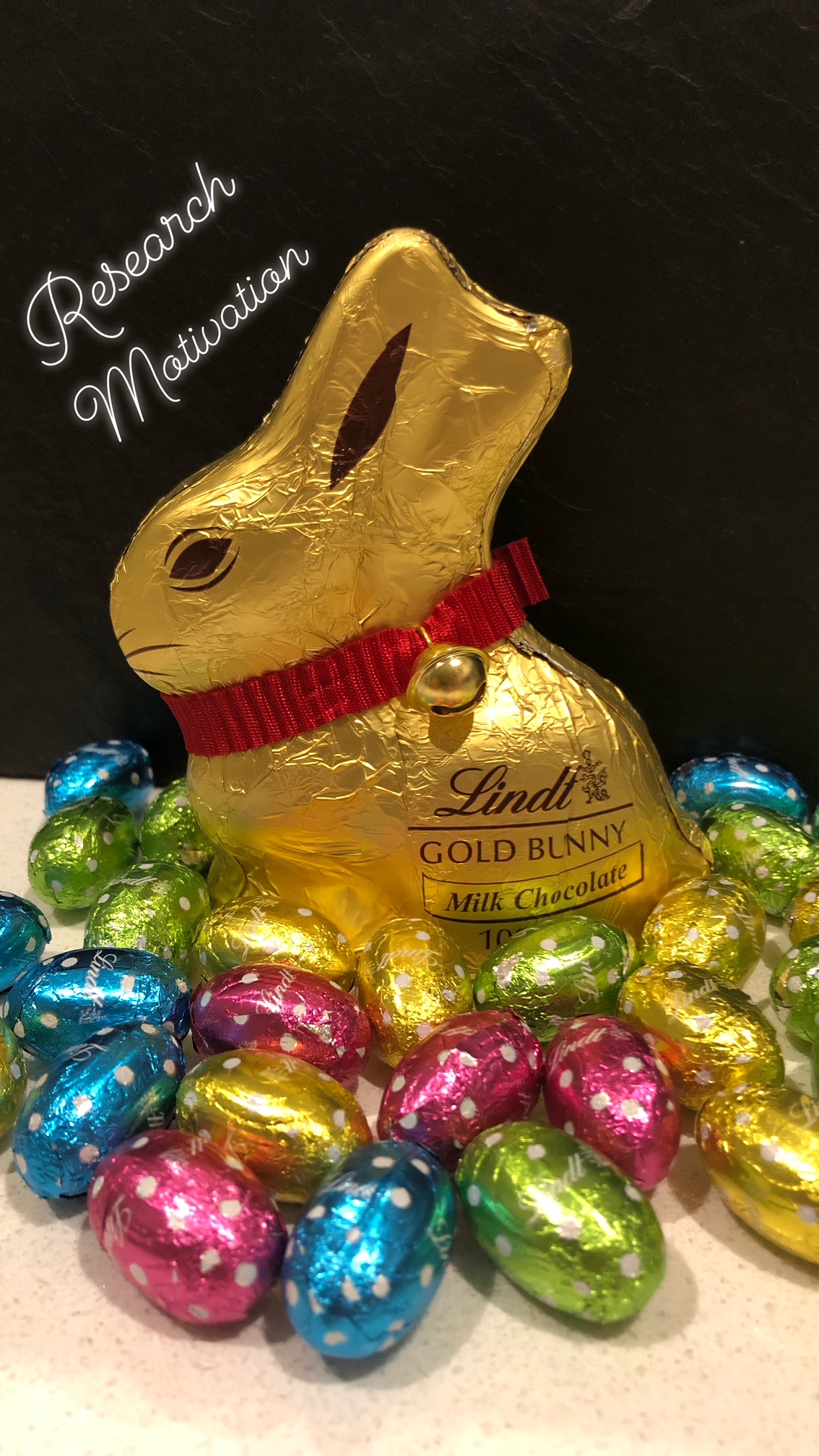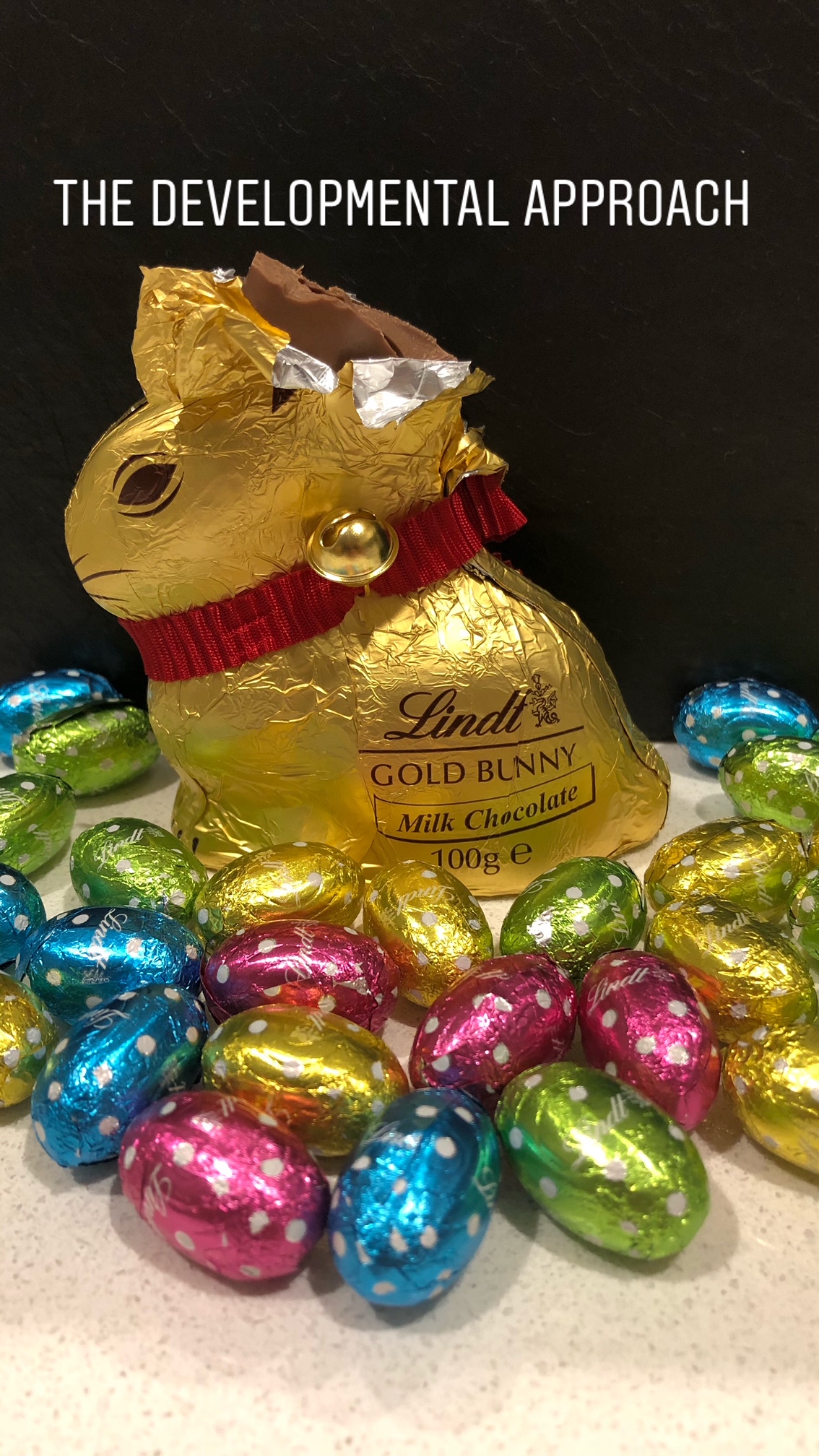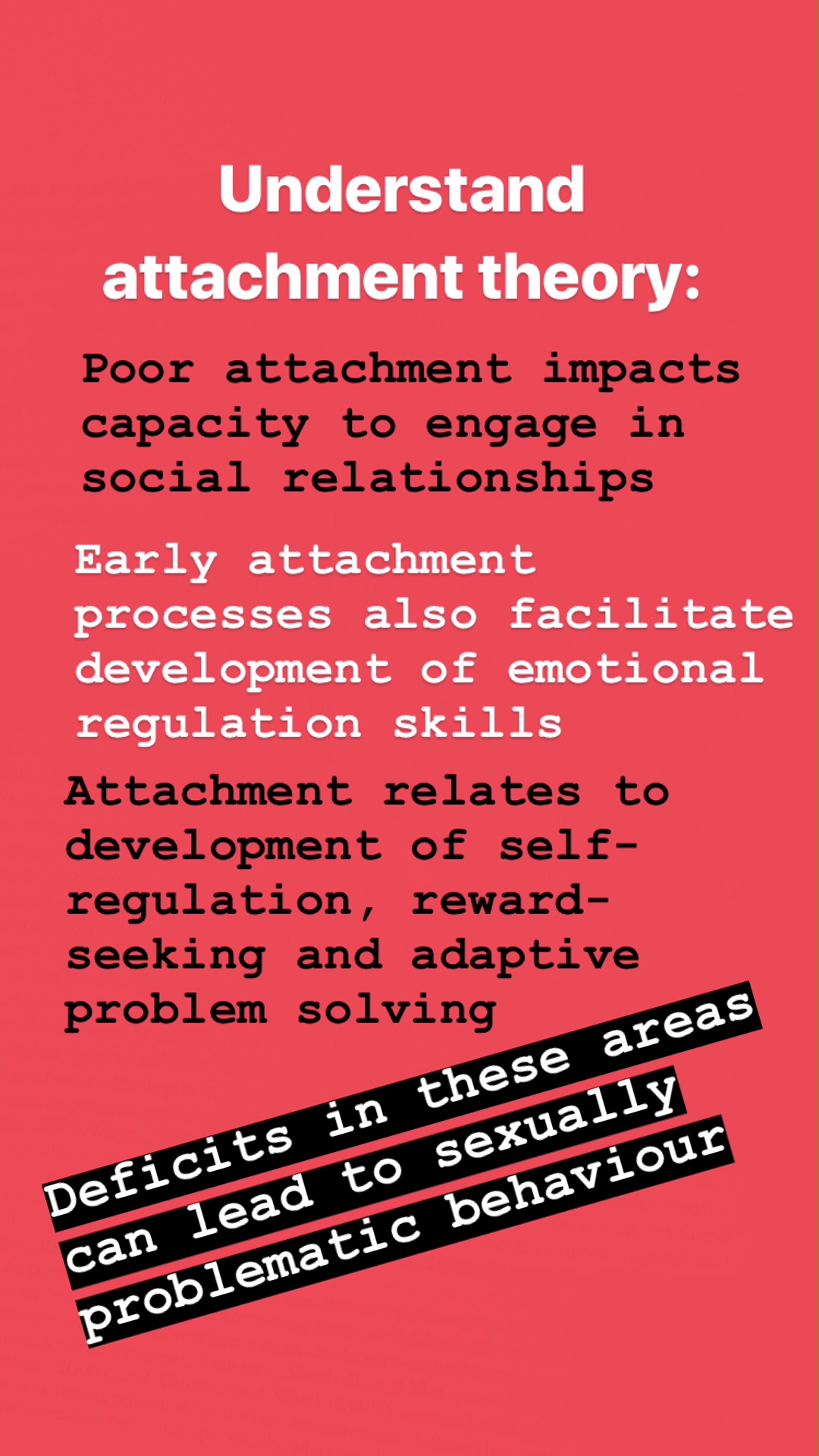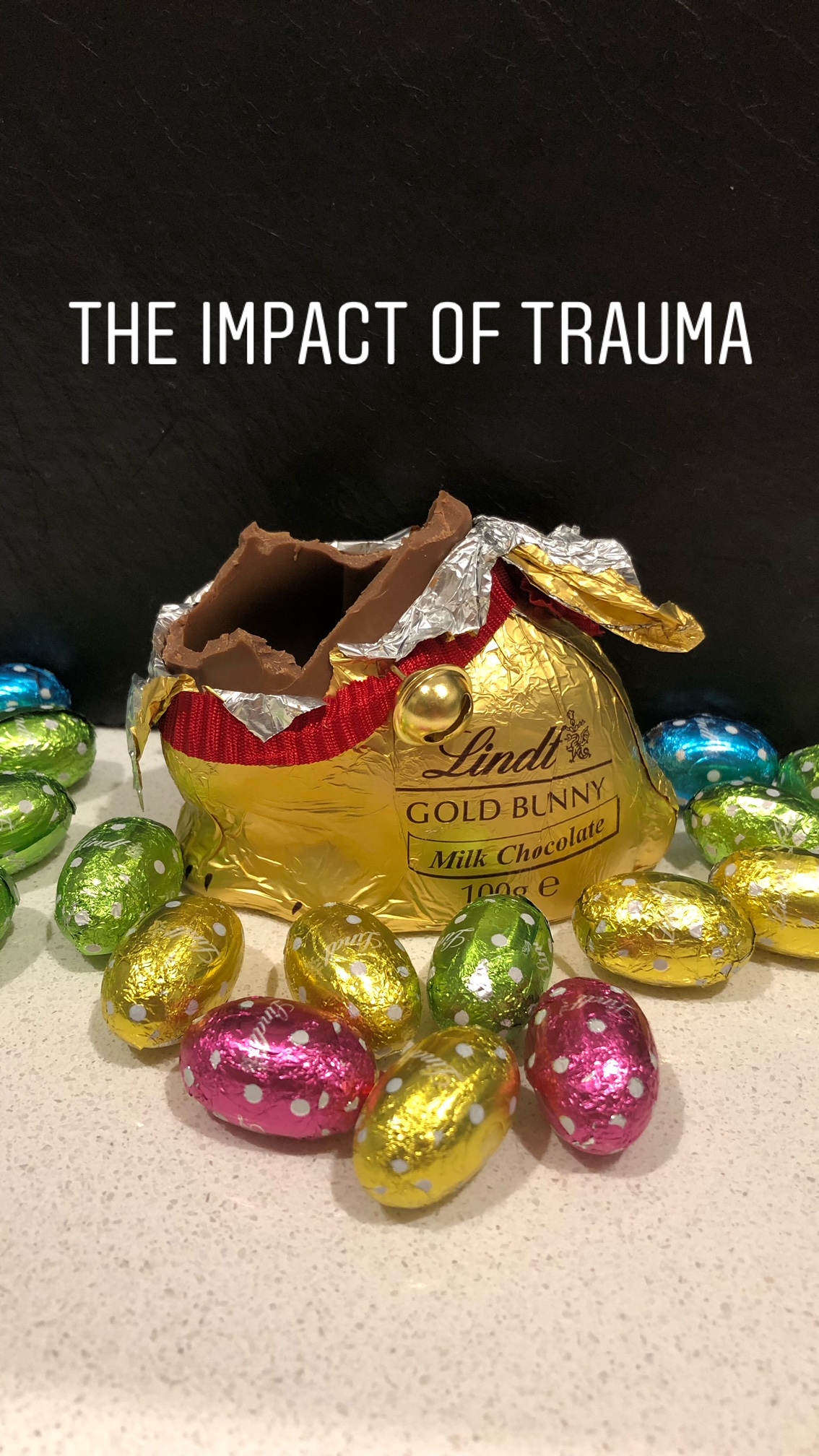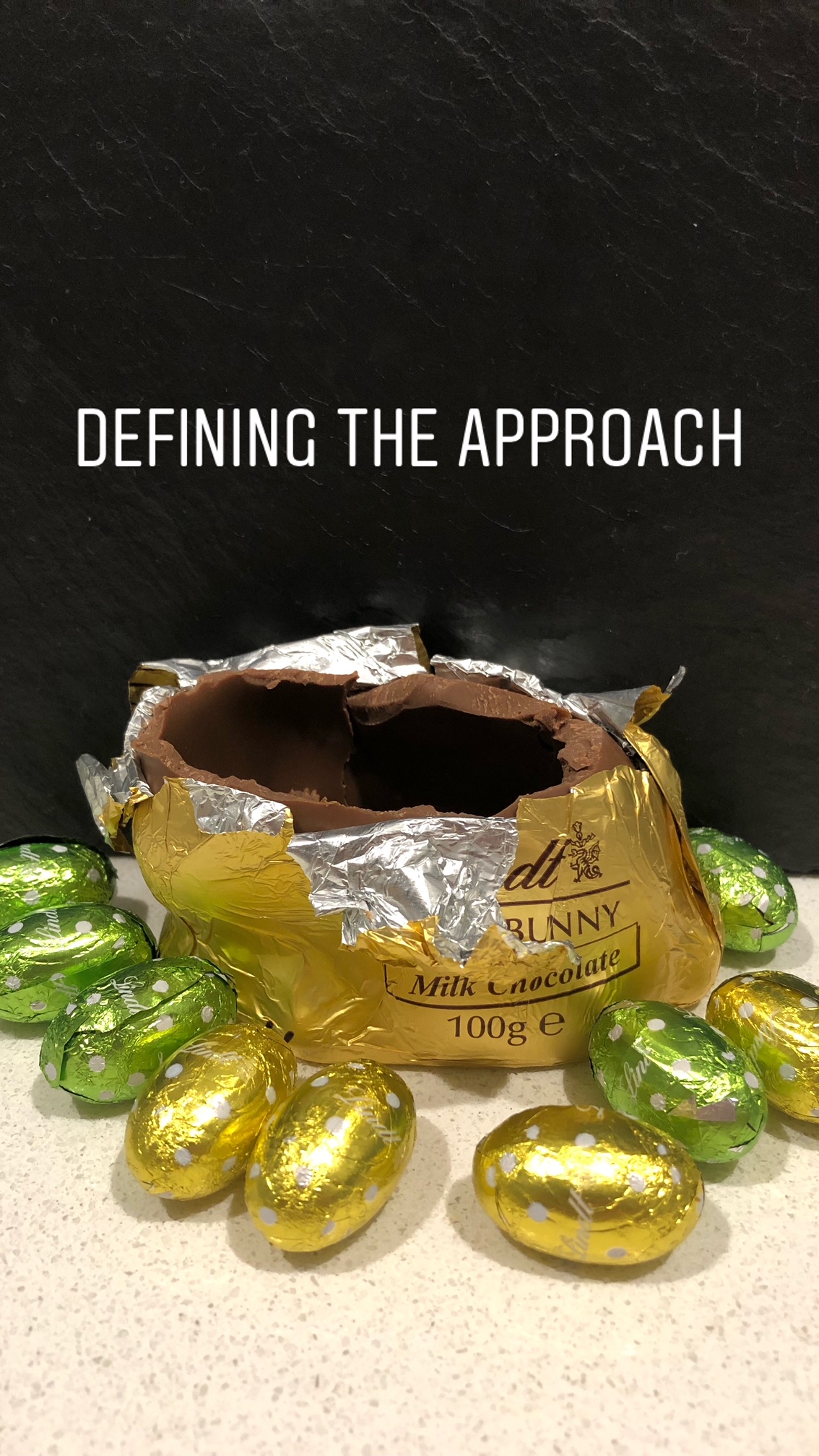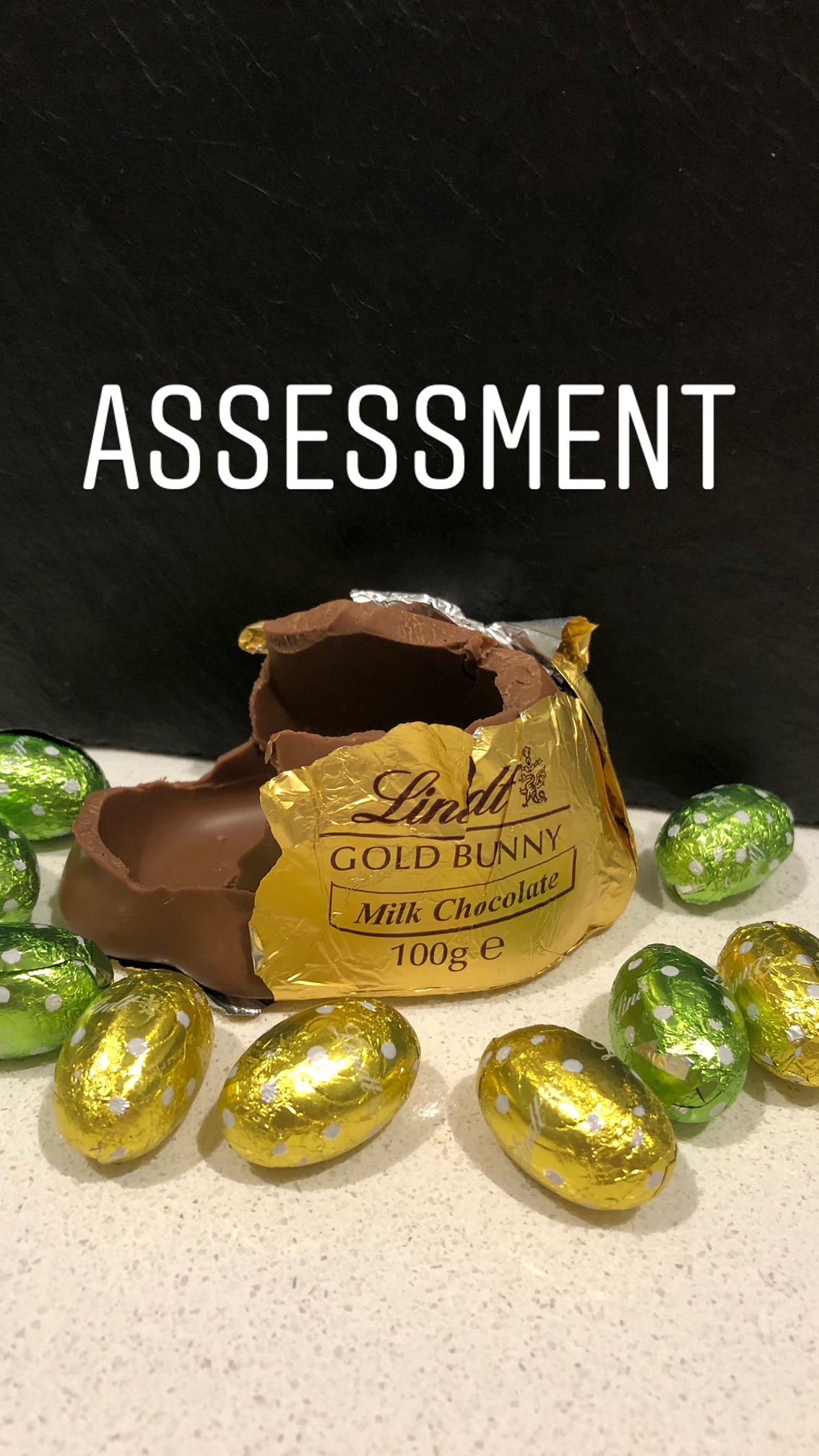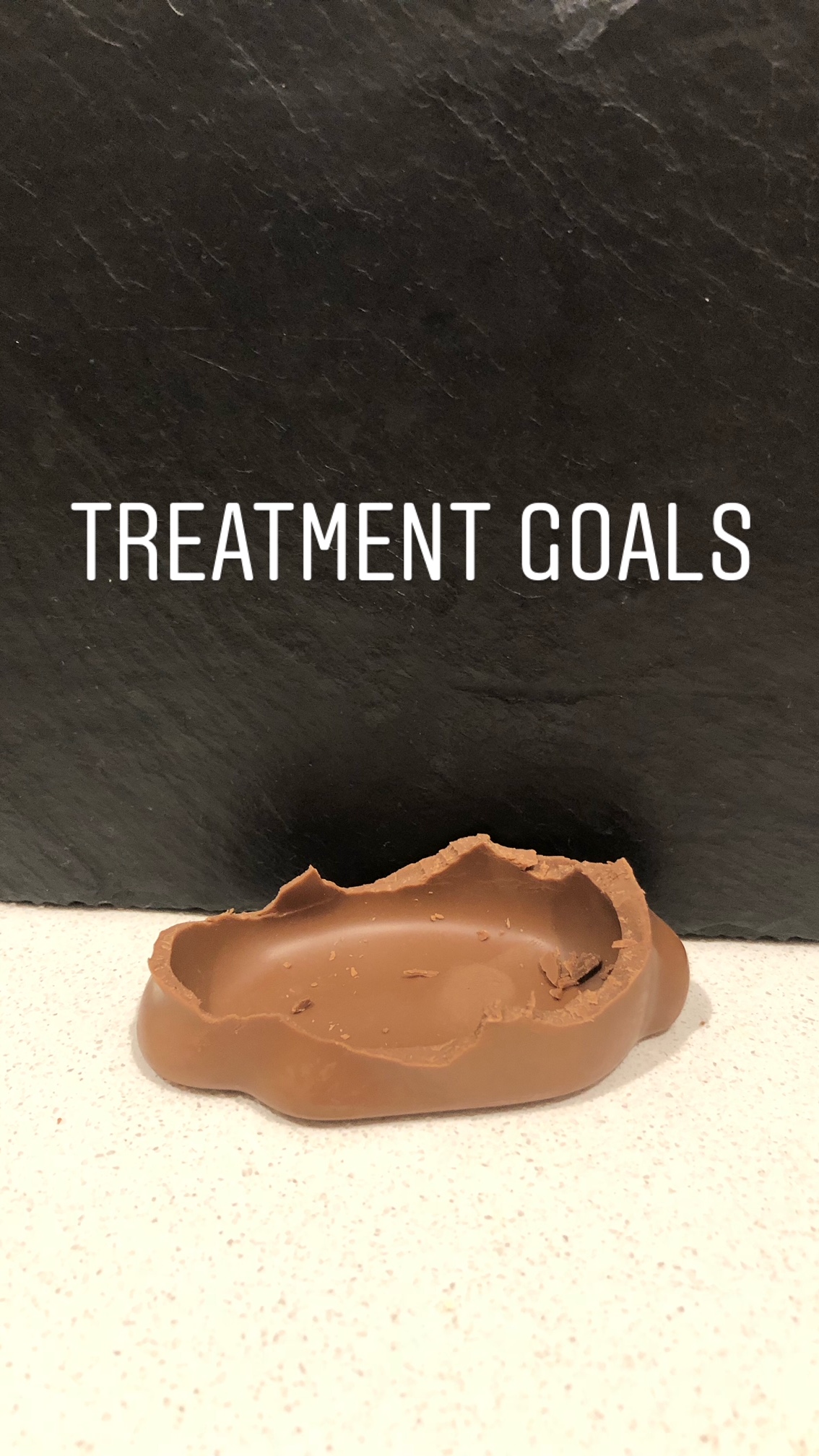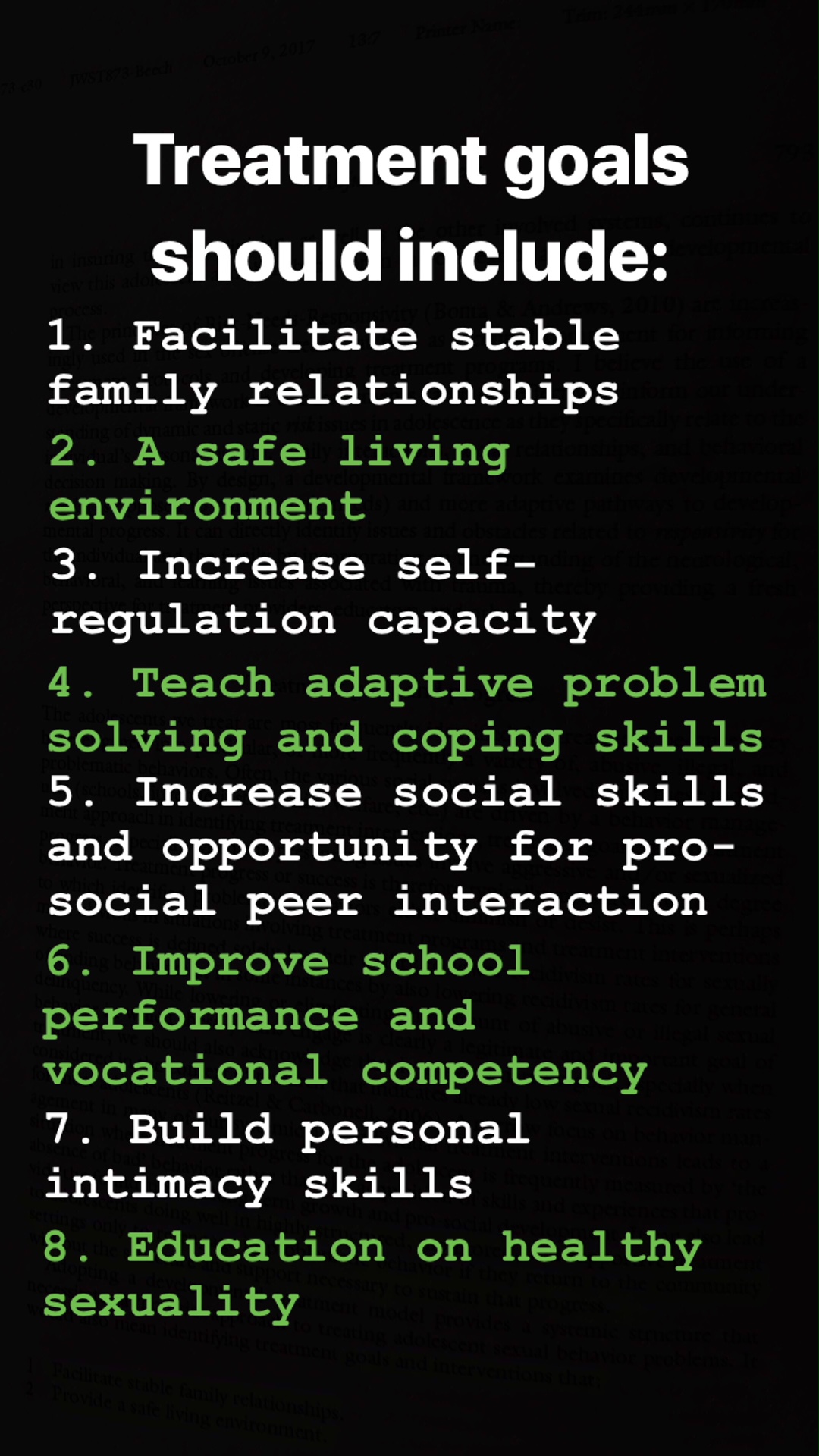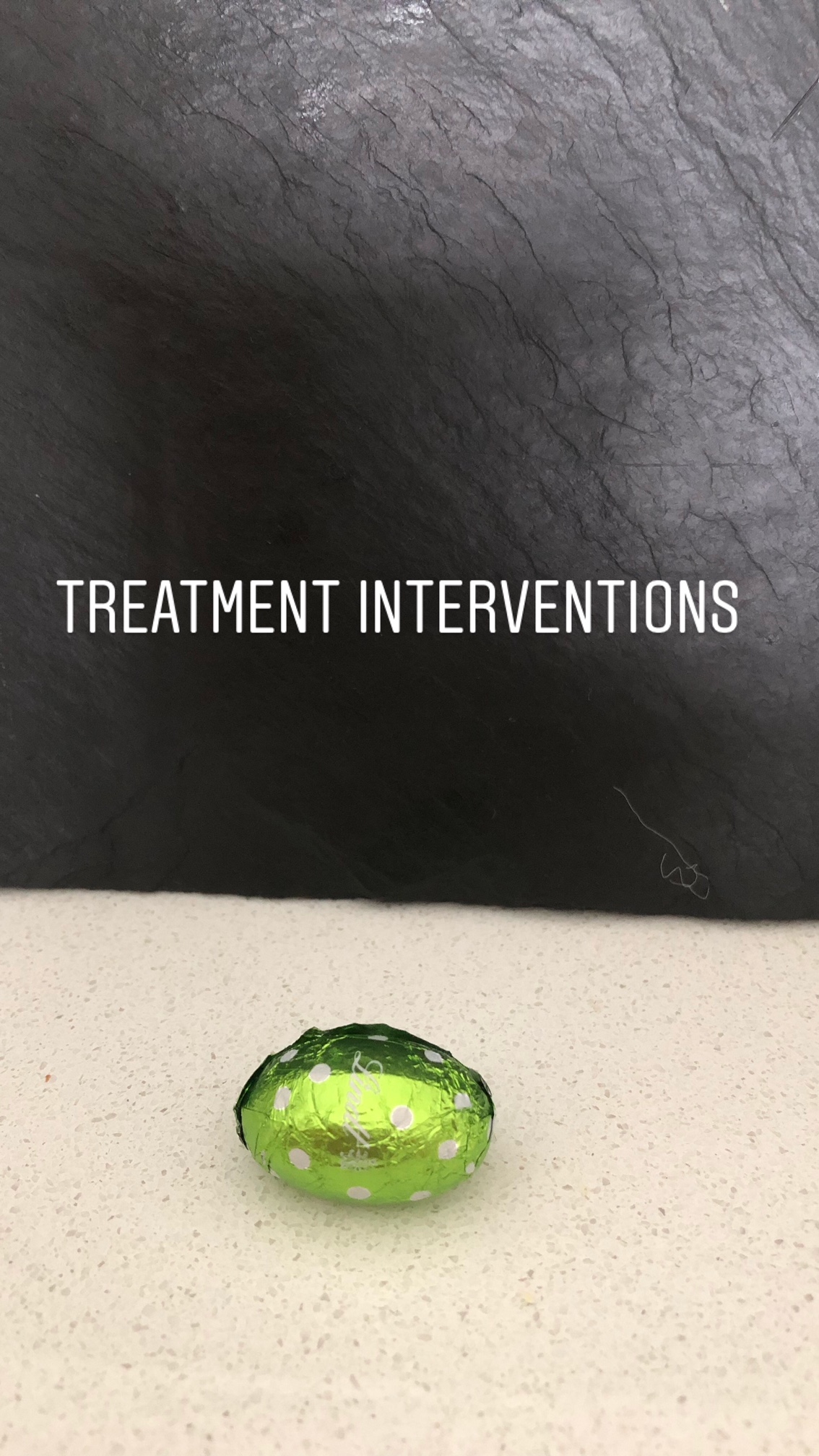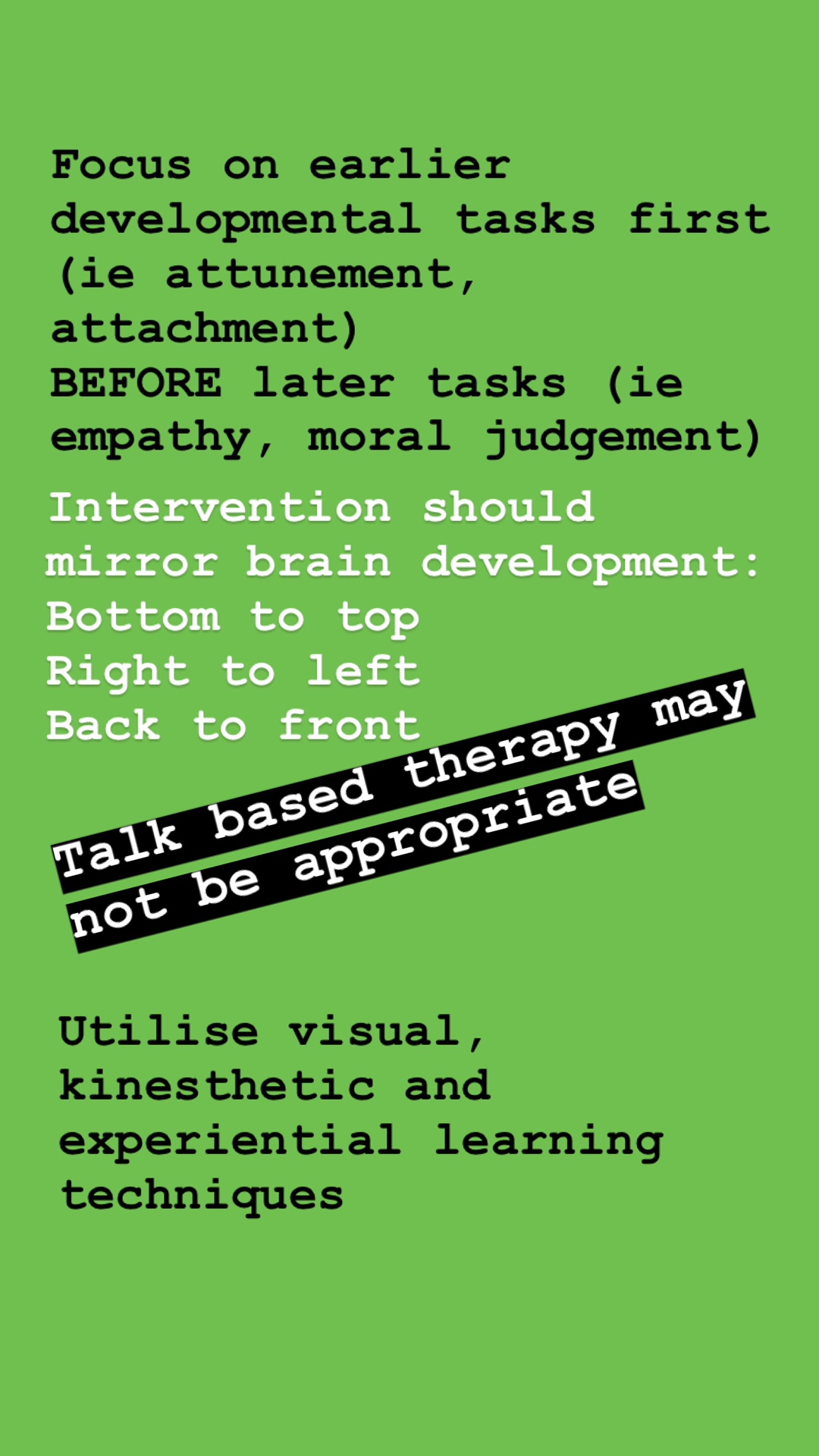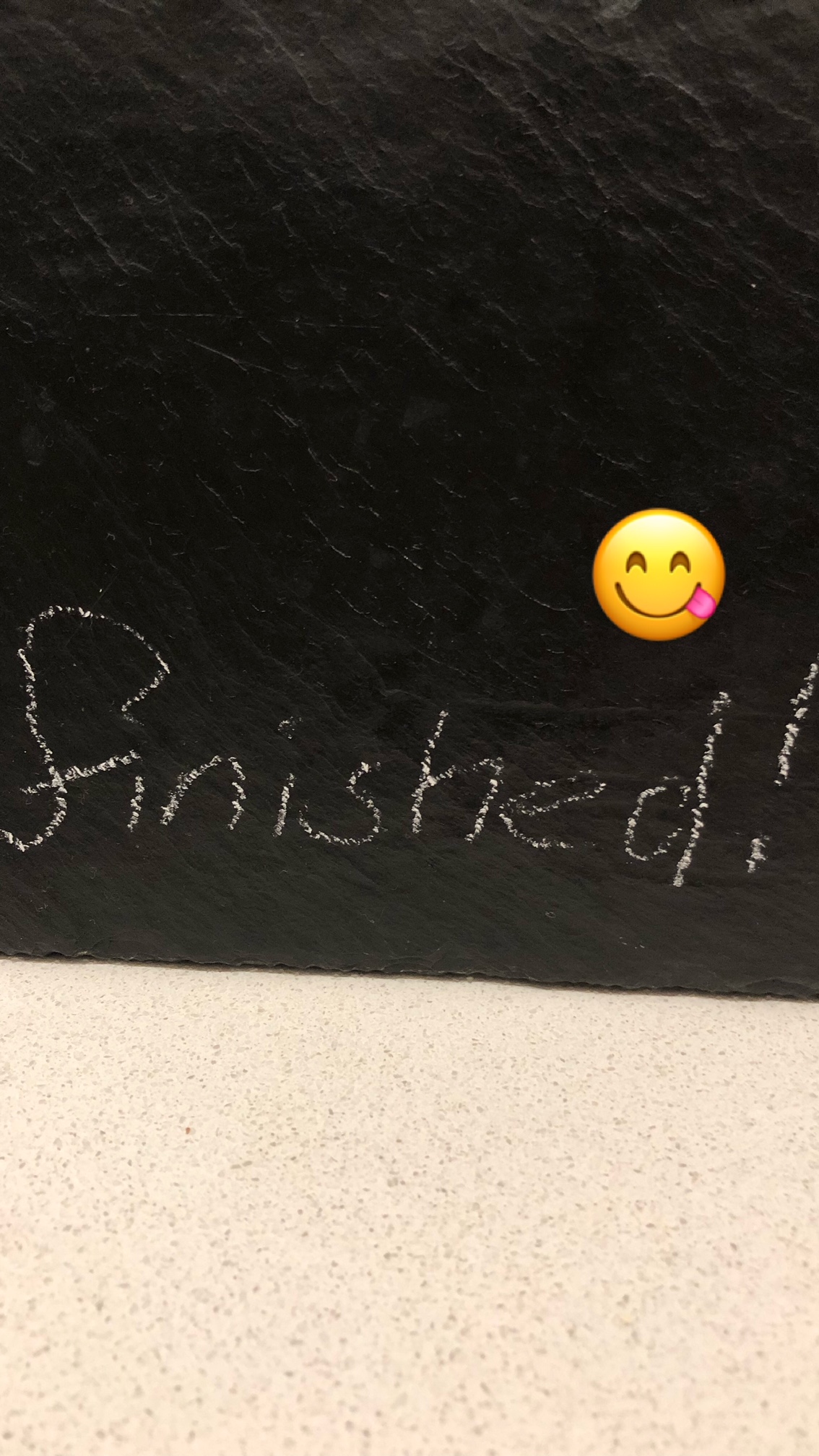 Training Resources
Whitney Academy Developmental Treatment Model: Download here.
Dr Edward Tronick's Still Face Experiment
Missed out on the training? We still have a webinar available, click on button below for more information: