Kevin Creeden (2009) How trauma and attachment can impact neurodevelopment: Informing our understanding and treatment of sexual behaviour problems. Journal of Sexual Aggression, Vol 15, No 3, p 261-273
Scroll through the images below for our highlights from this research article. Leave a comment and let us know how you might apply this research in practice.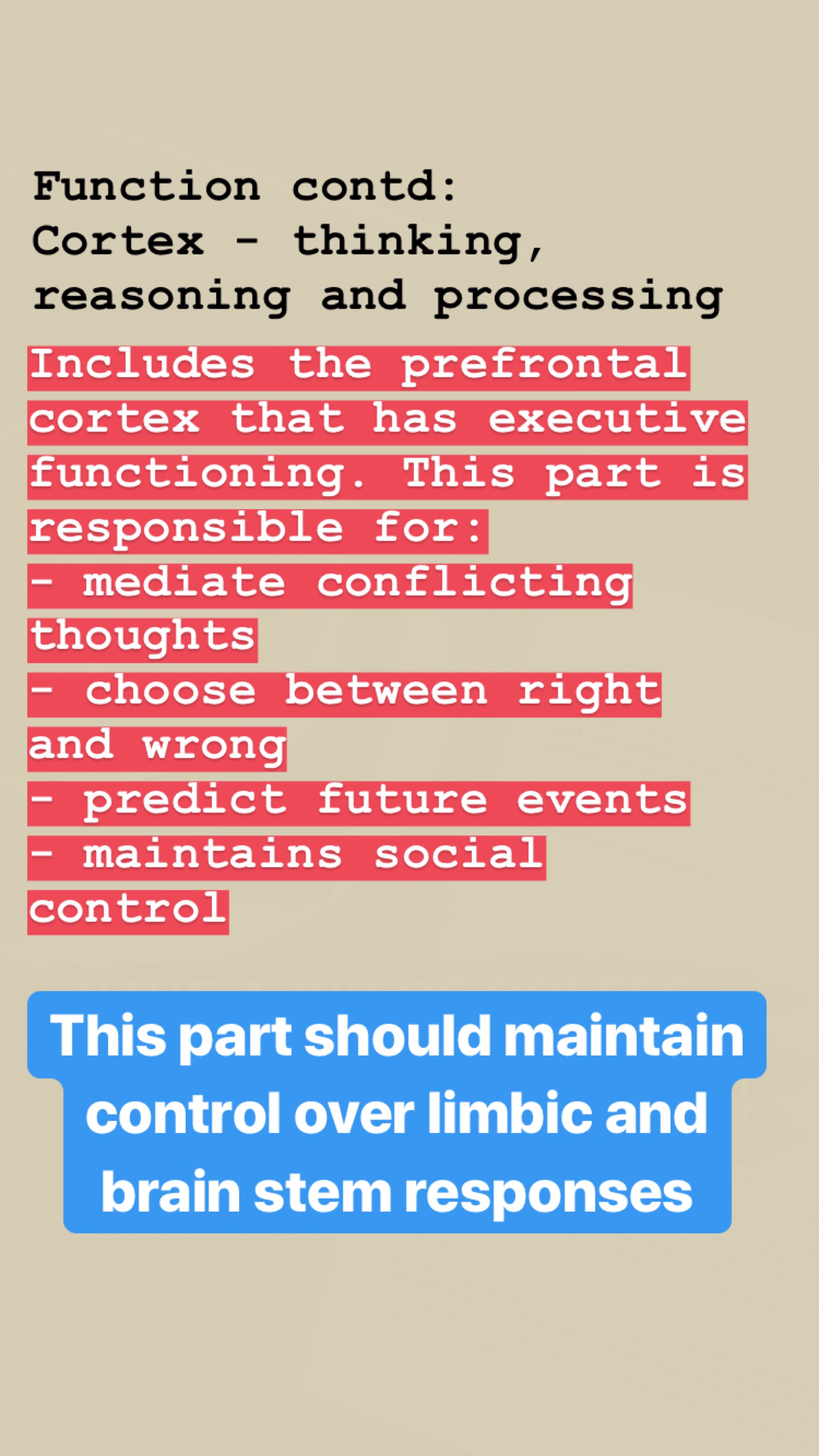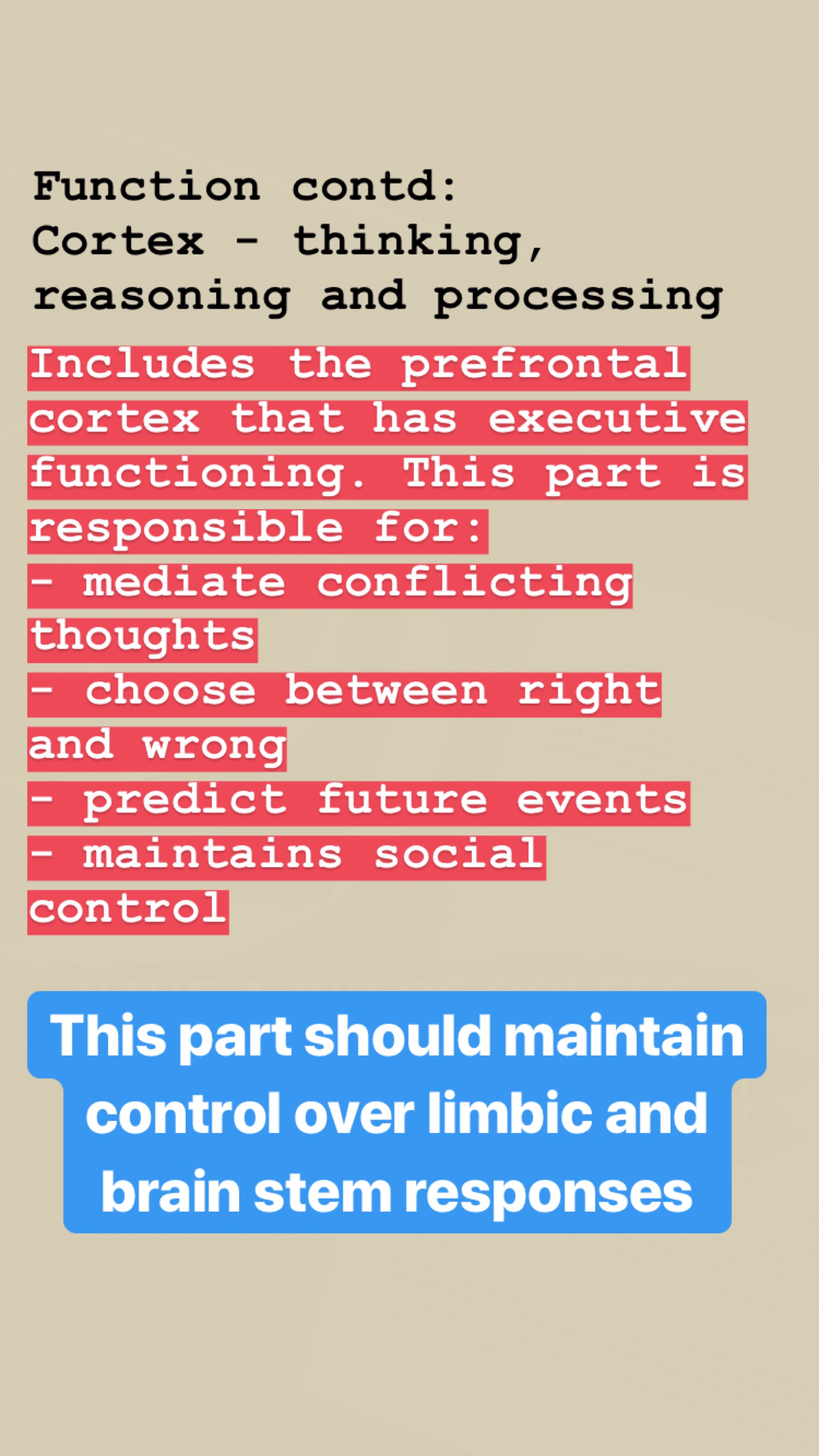 Love this article and want to know more? Join us for Kevin Creeden's workshops and webinar in Australia in May! Click the button below.